The Best Place To Buy And Sell Your Props For Stage, Events And Films
Search
Showing 1 - 6 of 6 items
---

Made with fully tempered glass, it offers a highly resistant and dishwasher safe finish and will shatter into blunt fragments for safety if broken.
£54 per case (of 48) RRP £170
16 cases available
Brand New and Sealed.
Stemware isn't just limited to wine, as the Princesa Stemmed Beer Glass proves, it's perfectly suited to beer, lager and water. The perfect complement to your current glassware collection, the Princesa suits any table setting and is also ideal for use at the bar.

Six specially made stillages with cooling equipment and automatic raising springs for the kegs.
Each one holds 15
Eight fully equipped bar sections with hand pumps to sit in front of the stillages.
Two additional bars for the serving of other drinks etc.
Everything needed for a complete beer festival.
£10500 +VAT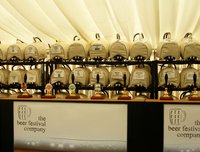 £4850 VAT Free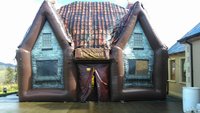 £60 +VAT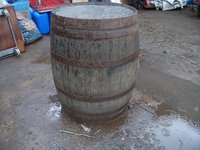 Showing 1 - 6 of 6 items