The Best Place To Buy And Sell Your Props For Stage, Events And Films
Search
Showing 1 - 5 of 5 items

Six specially made stillages with cooling equipment and automatic raising springs for the kegs.
Each one holds 15
Eight fully equipped bar sections with hand pumps to sit in front of the stillages.
Two additional bars for the serving of other drinks etc.
Everything needed for a complete beer festival.
£10500 +VAT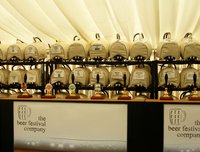 £4850 VAT Free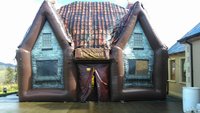 £60 +VAT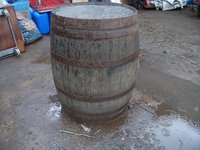 Showing 1 - 5 of 5 items