The Best Place To Buy And Sell Your Props For Stage, Events And Films
Search
Showing 1 - 5 of 5 items
Price: £1500 +VAT
Flying magic carpet prodominately used for the pantomime Aladdin.
Incredible effect that is suitable for most theatres. Adds a magic effect to any pantomime production.
Can extend out over an audience and can safely hover at heights up to 15 feet.
Working mechanisms are completely hidden from the audience and a harness is provided with the sale.
The carpet itself is painted in UV paint.
Click here for more info and contact details......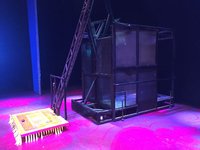 Price: £5 +VAT
We have a selection of these brand new beautiful Arabian/Indian patchwork cushion covers.
Size are standard 16" x 16" and come without the fillers so covers only, we can also suggest where to
buy the fillers if needed.
We have 10 different colours
Perfect for event theming, Indian themes, Arabian themes, Moroccan themes etc
80x £5 each for cushion covers

20x £10 each for poofs
See more items from this seller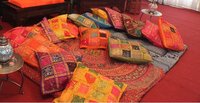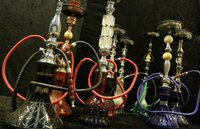 Showing 1 - 5 of 5 items