The Best Place To Buy And Sell Your Props For Stage, Events And Films
Search
Showing 1 - 4 of 4 items
American teddy bear candle holders !!
£1 +VAT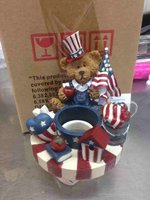 New white tipi canvas cover (16oz watherproof and mouldproof), Door cover, Wooden pins, Wooden stakes for attaching tipi to the ground, Complete of all attested ropes.
*Poles - are the only element you need to have to build up a Indian Village
Click here for more info and contact details......
Price includes:
£3700 including VAT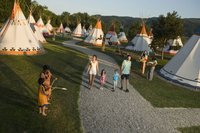 Showing 1 - 4 of 4 items