The Best Place To Buy And Sell Your Props For Stage, Events And Films
Search
Showing 1 - 6 of 6 items
Price: £160 VAT Free
The 2m LED Flame Machine creates an extraordinary dramatic flame effect and is a must for stages, events, discos and restaurants etc. With its 108 x 10mm LEDs (R: 78, B: 30) the LED Flame machine's breath taking effects will inject heat into any party and can be run continuously all night long without any worries about overheating and replacing any lamps.
Used around 3 times and in very good condition
They cost £180 each when bought new.
Selling £160 for both.
Grab a bargain!
Click on this link to see the full listing and contact details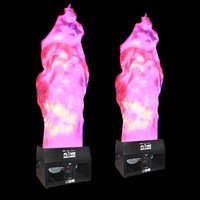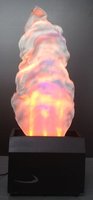 Price: £800 +VAT
6 units finished in black available .
Less than 3 months old.
Fully working and easily take apart for transport.
Price £800.00 + VAT each or £1500.00 +VAT pair.
Click for more info and contact details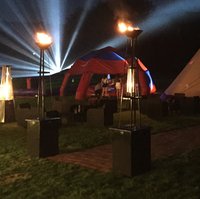 Showing 1 - 6 of 6 items