The Best Place To Buy And Sell Your Props For Stage, Events And Films
Search
Showing 1 - 4 of 4 items
£50 VAT Free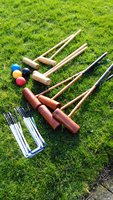 Great theming prop, cheap easy to transport and takes up good space in the room.
£65 +VAT ono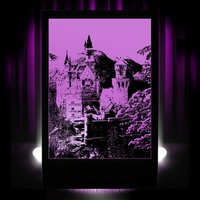 Was originally a bespoke build for a Heston project.
It takes up too much of our storage space, so we are looking to sell it.
The teapot currently has different decoration on it.
Could be used for Alice in wonderland or tea party.
Click to see full listing and contact details
A giant fiberglass teapot with internal metal construction.
£1000 +VAT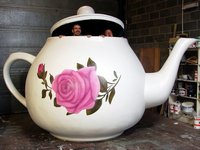 Showing 1 - 4 of 4 items