The Best Place To Buy And Sell Your Props For Stage, Events And Films
Search
Showing 1 - 5 of 5 items
These stunning marquees will make any event special and take only two men 45 minutes to erect.
One is 22 feet base diameter, Two are 16 feet base diameter.
Made from traditional canvas and are made to an exact replica of a medieval field tent.
Click here for more info and contact details......
Three Medieval Marquees in white.
£5500 VAT Free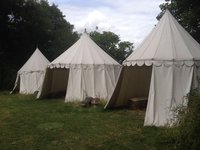 £100 ono including VAT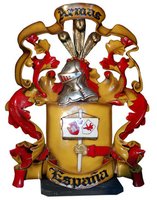 We had these 2 beautiful Knights made for a Medieval Event, majestic, stunning and a great prop.
£450 ono VAT Free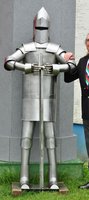 Showing 1 - 5 of 5 items