The Best Place To Buy And Sell Your Props For Stage, Events And Films
Search
Showing 1 - 7 of 7 items
POA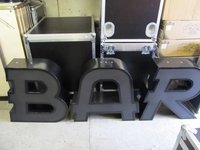 Large Metal well-built sign 'ROASTS'.
£50 including VAT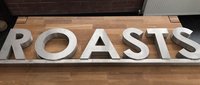 £360 +VAT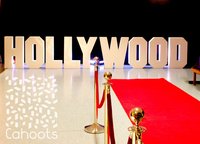 Due to an over order I have a full set 3 ft LOVE letters for sale
LOVE Fairground Bulb Letters x 4
Excellent condition - really good quality casing
Only used a few times
Silver painted MDF Back
120cm high standard font, 10cm Aluminium Side Returns
Standard E14 Bulbs required.
Click to see full listing and contact details
Light up LOVE letters for sale
£200 +VAT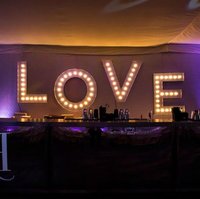 Full alphabet of light up letters.
£4500 +VAT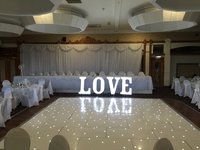 £195 +VAT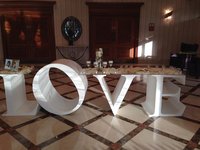 Showing 1 - 7 of 7 items