The Best Place To Buy And Sell Your Props For Stage, Events And Films
Search
Showing 1 - 5 of 5 items
---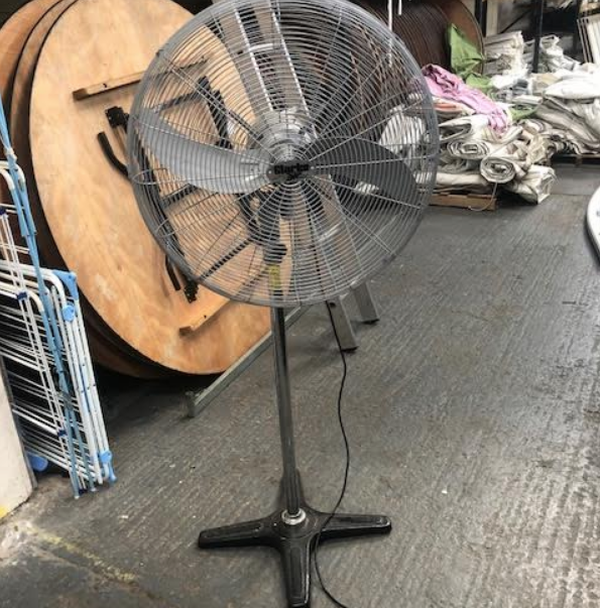 Big 25" 635mm balanced twin blade propeller
220W 230V motor
8120 Cfm air flow
Oscillates left / right for maximum air circulation or fixed for constant air flow.
Includes safety grille & plug with all metal construction with cast iron base for stability.
Ideal for industrial, Commercial and warehouse use, Providing fast effective air circulation.
£50 including VAT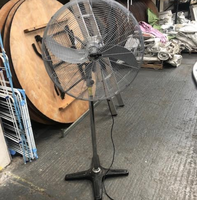 New white tipi canvas cover (16oz watherproof and mouldproof), Door cover, Wooden pins, Wooden stakes for attaching tipi to the ground, Complete of all attested ropes.
*Poles - are the only element you need to have to build up a Indian Village
Click here for more info and contact details......
Price includes:
£3700 including VAT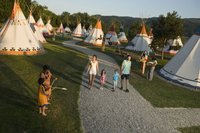 Showing 1 - 5 of 5 items